Give Your Vehicle
the Ultimate Treatment
Specializing in Window Tint, Paint Protection, Ceramic Coating, Car Detailing Services, and More for 12 Years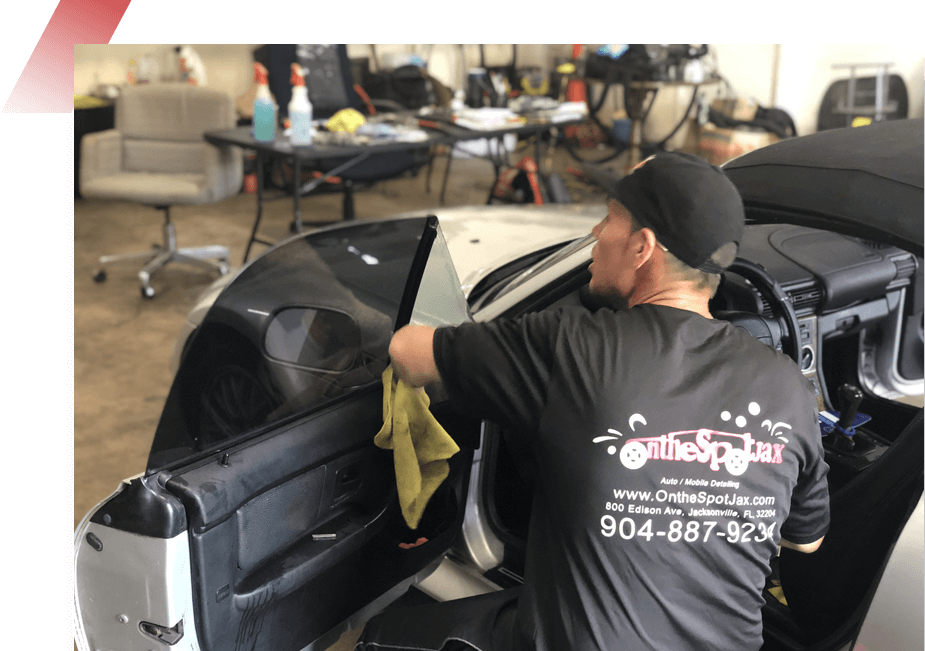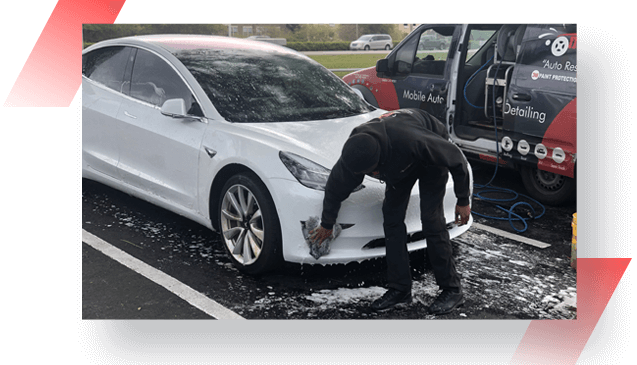 Professional Window
Tinting in Jacksonville, FL
On The Spot Jax is here to provide the best window tinting services in Jacksonville, FL. We are the leading window tinting professionals committed to giving your windows the ultimate treatment with the latest technologies. We take care of everything from window tinting to paint protection film and auto detailing services.
Delivering Superior Finish
Working with all types of vehicles, from compact models to luxury cars and even boats and commercial fleets, we can handle any job that comes our way. Like auto restoration engineers, we guarantee a superior finish to your vehicle and make you feel like you're driving a brand-new car.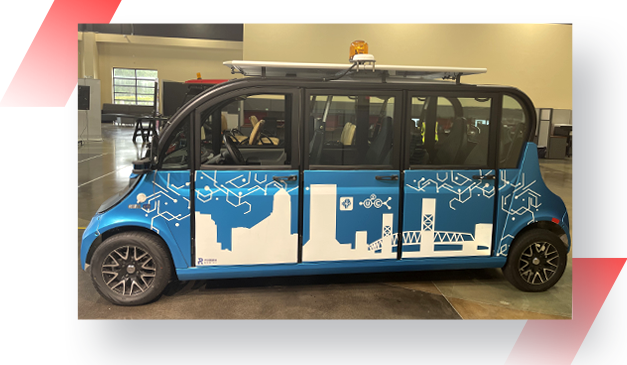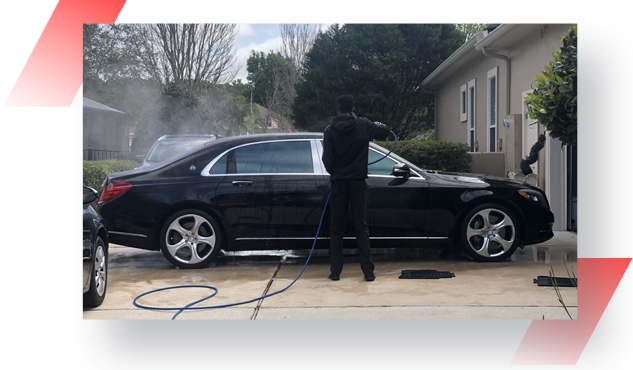 We are the experts you can trust regarding high-quality service, customer care, and competitive prices. Our specialties include the following:
We deliver exceptional results like auto restoration engineers. Our quality of work is unparalleled, and we deliver consistent results to ensure complete customer satisfaction.
All of our services are affordable and competitively priced. From interior detailing to window tinting, we provide a wide range of tailored services to meet your vehicle needs.
We pride ourselves on providing unmatched customer service. Our team will greet you with a smile and a friendly face, irrespective of the service you need.
Convenience is key when taking care of your vehicle. We are pleased to be your one-stop shop for all vehicle restorations, including auto detailing and vinyl wrapping.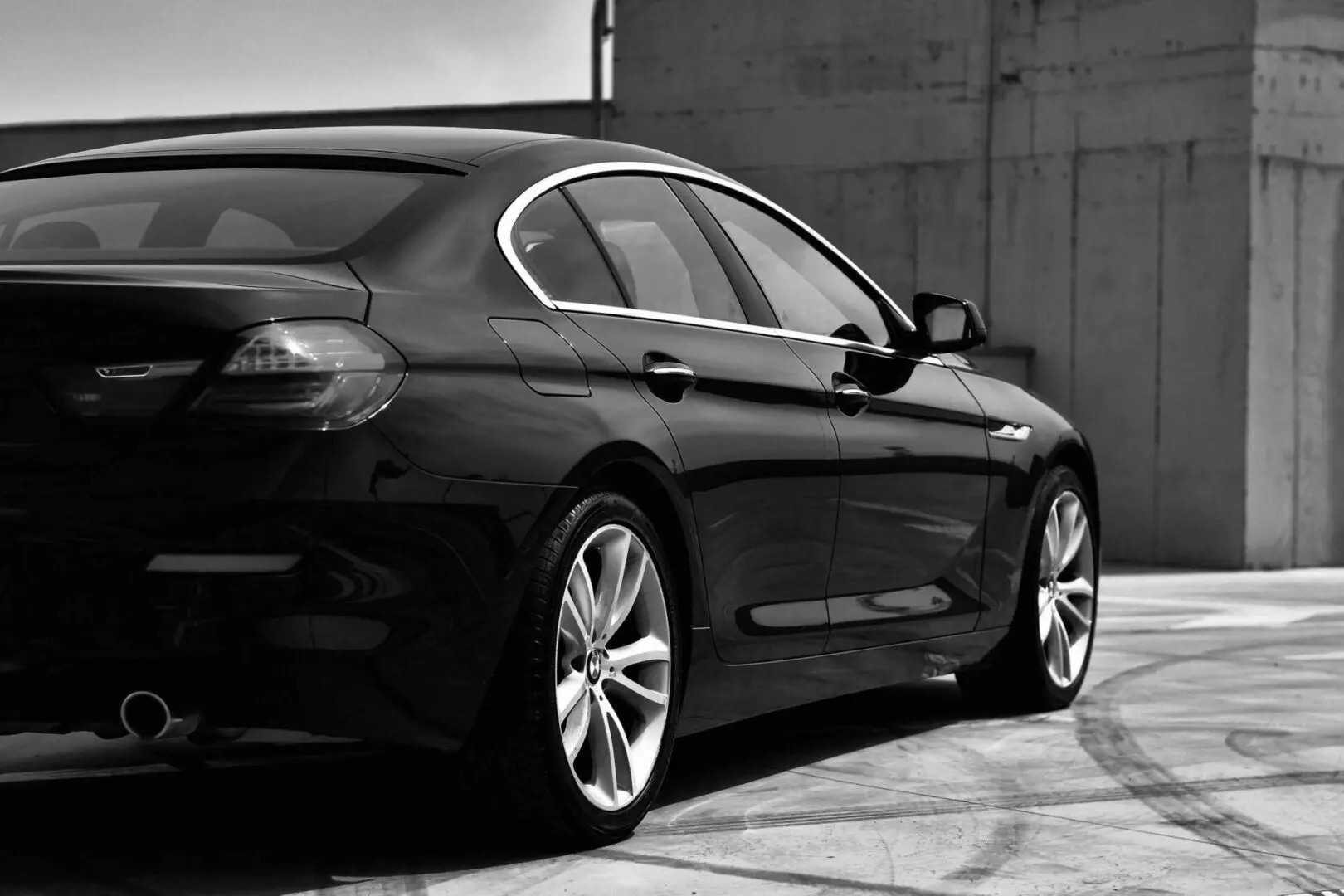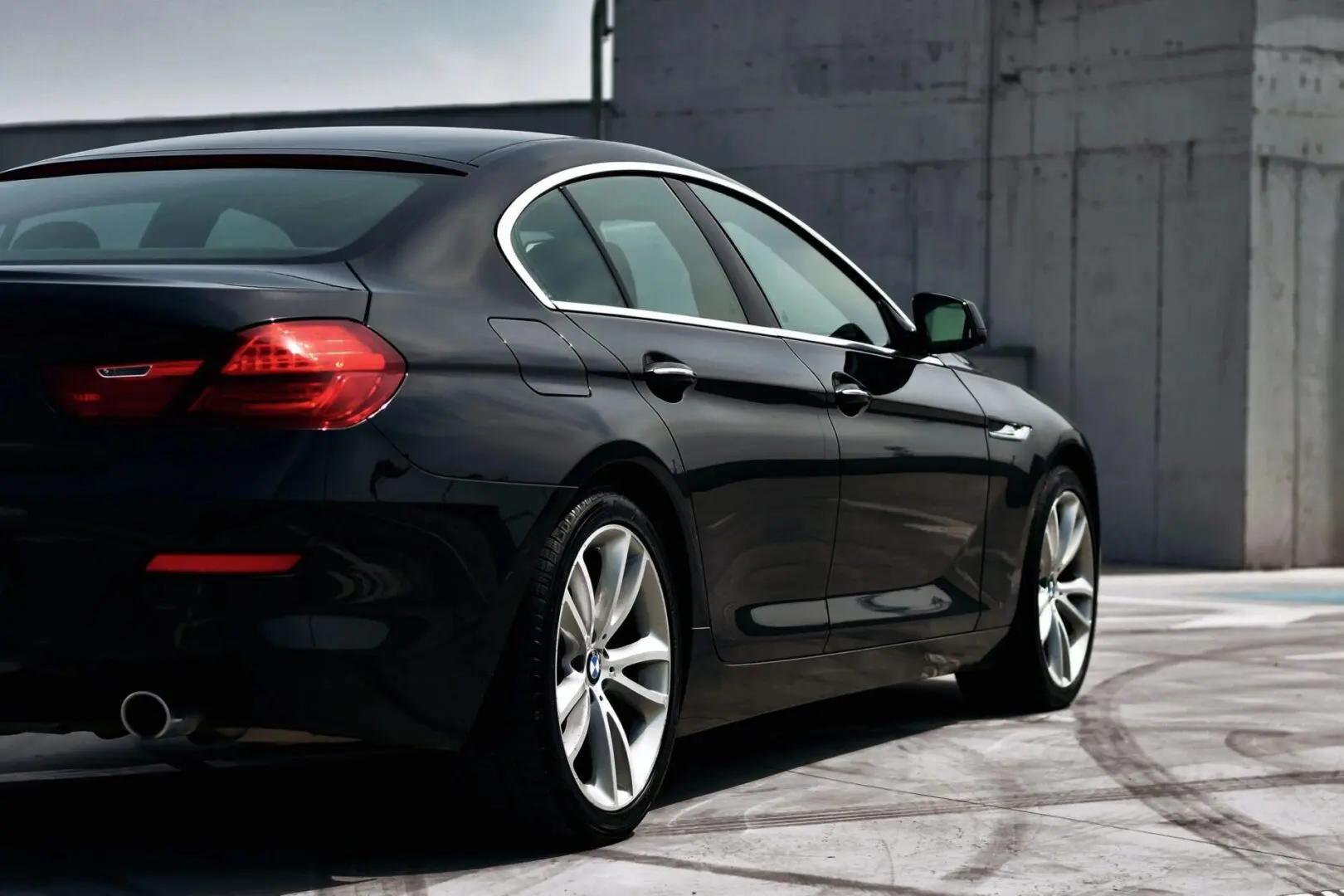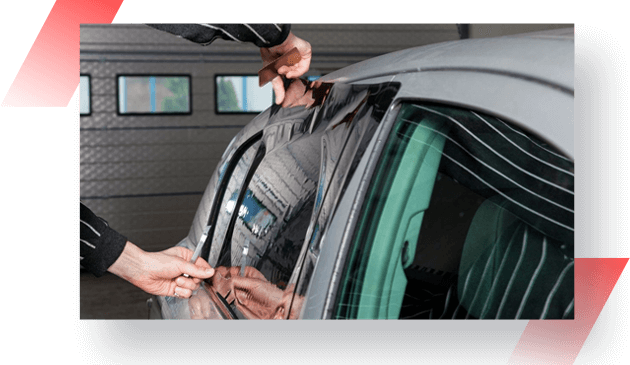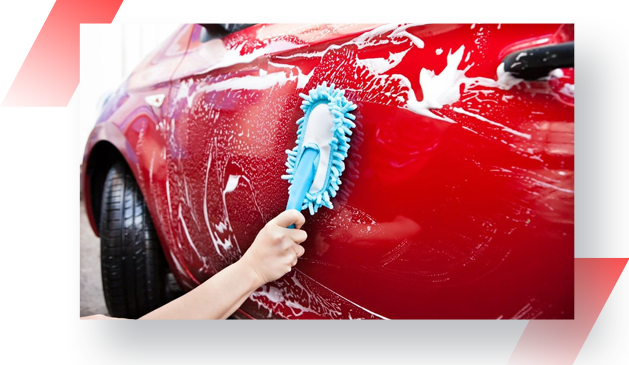 Experts in Car Detailing & Automobile Aesthetics
On The Spot Jax is the go-to team that people trust for car detailing and paint protection in Jacksonville, Orange Park, and surrounding areas. Known for exceptional customer service, we are the best car detailing team in Jacksonville, FL, passionately making your vehicle look amazing. Please learn more about our window tinting services.
With years of experience and an all-inclusive approach to car detailing, we apply the latest techniques to ensure the best protection for your vehicle. You can ask about our add-ons, including leather conditioning, headlight restoration, and more. In addition to providing on-site detailing, we also offer mobile detailing services for customers across Jacksonville.
Don't worry if you have a busy schedule. Our experts will come to your place to perform detailing while you wait in the comfort of your home. We aim to ensure your experience is as positive as possible. At On The Spot Jax, cars are our specialty, but our business is people.
Wow, wow, wow! What a fantastic job they did! They got stains out of my seats that I didn't think could come out (I tried - some of those stains have been there for years). It looks fantastic inside -- like it did when I first bought it! I will DEFINITELY go back, and I've already referred my coworkers.
~ Cici Carter
These guys did an amazing job! You can't beat the prices and they were so nice and quick! I've paid 3X their prices for the same service that took twice as long other places! I have a Chow Chow mix that sheds like crazy and they did a great job getting the pet hair out of the upholstery.
~ Ana Fraxedas
Amazing customer service! I called looking to book an appointment extremely short notice and was able to bring my car in the next day. They worked with me around my busy schedule and got my car looking brand new. Would definitely recommend On The Spot Jax to anyone looking for a professional detail shop that does great work.
~ Connor Olsen
There is no other place to go for detailing here! Staff was friendly, professional, and pricing is reasonable. The car smelled fresh, no stains, no dirt, no streaks. I was very impressed and I would highly recommend checking this place out.
Justin Dixon
Crew came out to my job today. Were professional, fast and did an excellent job. I'm sure my co-workers will be suing On The Spot Jax in the future and I know I will be a return customer!! Thanks you!
Cody A