Drive in Style With Professionally Installed Window Tinting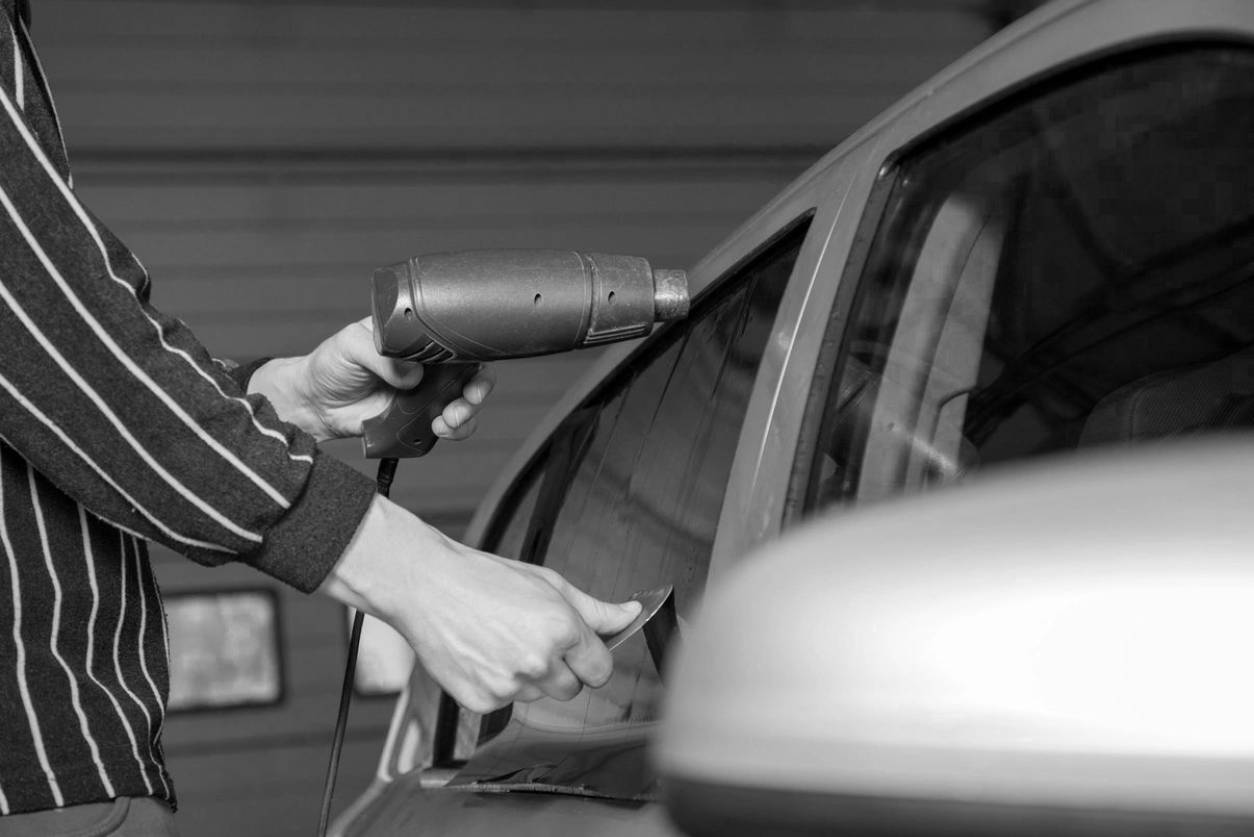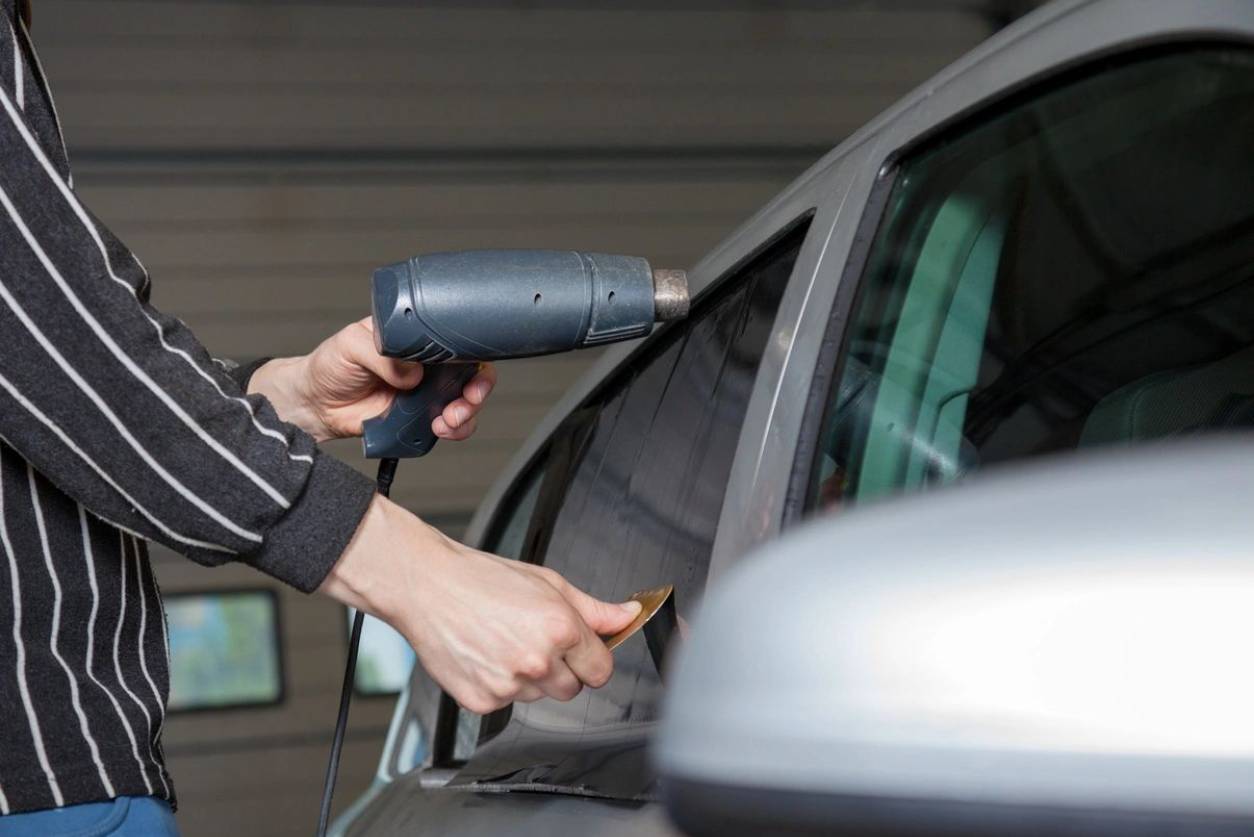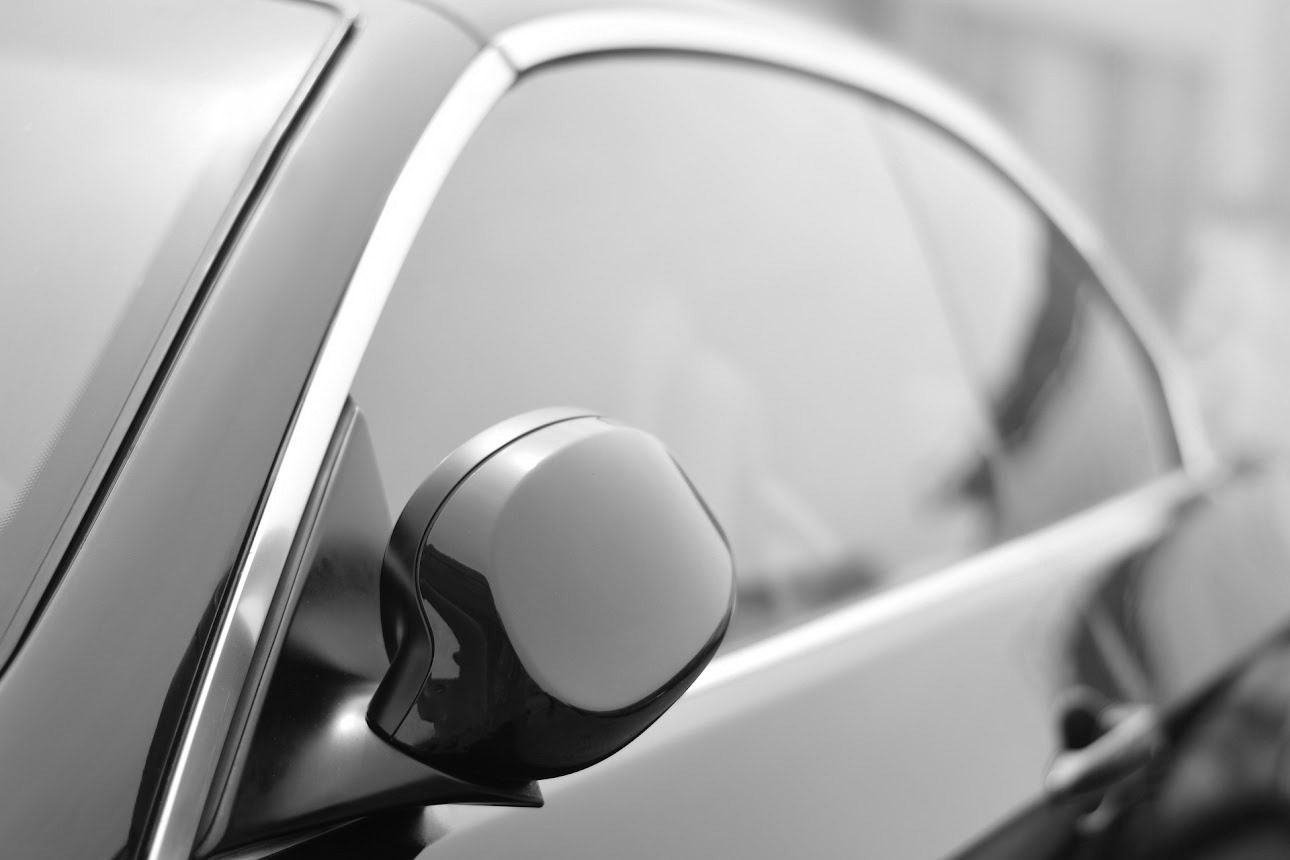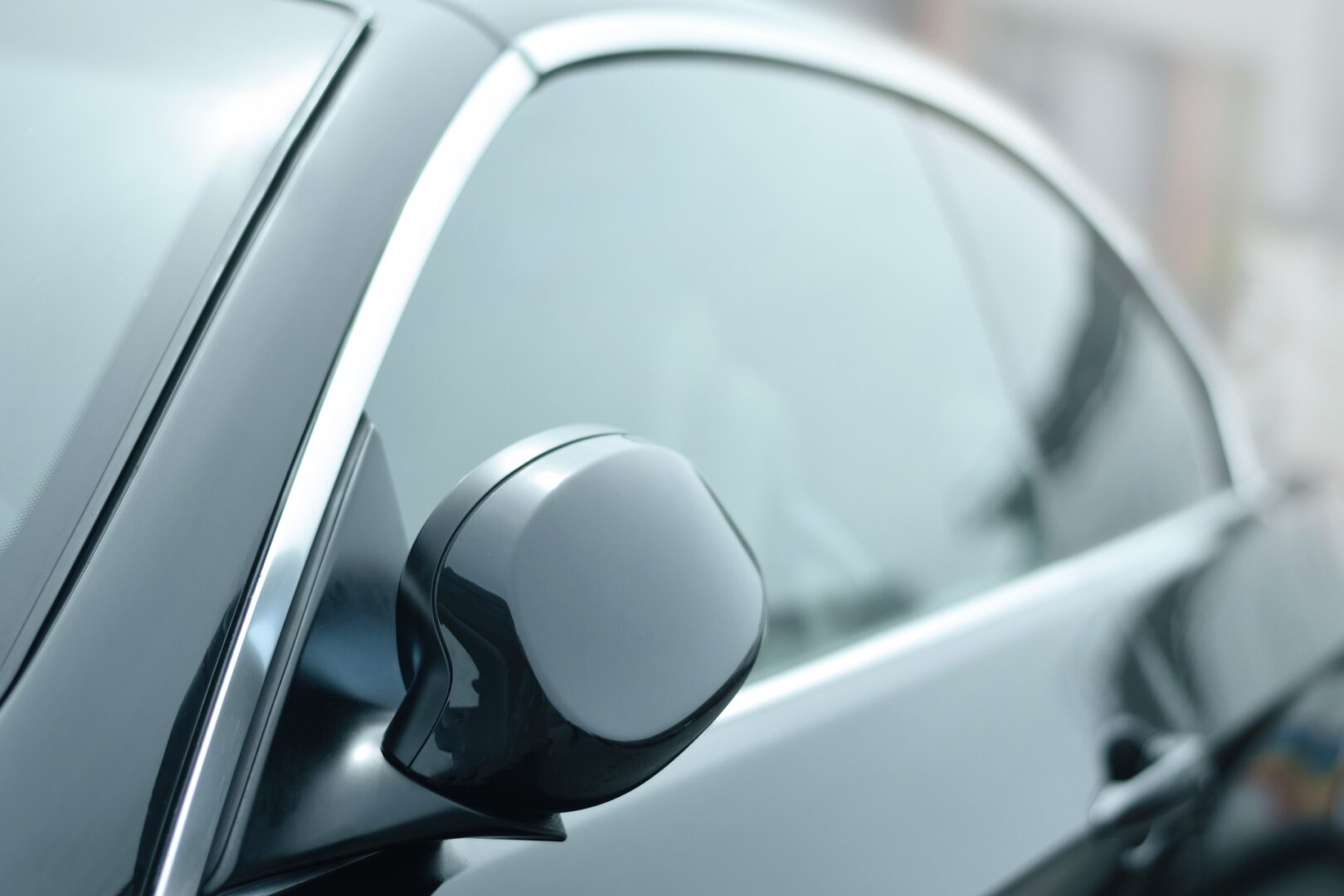 Protect Your Vehicle With Window Tinting in Jacksonville, FL
Protect your windows with high-quality window tinting from On The Spot Jax! We can guarantee your vehicle's protection and security with our window tinting services. We beat out our competitors by offering the best quality window tint films on the market for affordable prices.
We offer four packages: Economy, Premium, Carbon, and Ceramic. Depending on your preferences, our packages may include coverage for two windows, the windshield, the back, or all windows. Our packages can be applied to compact, medium, and oversized vehicles. If you choose to pair your window tinting services with car detailing, we can help. Call us today to get the best window tinting in Jacksonville, FL, from the experts at On The Spot Jax.
All Window
(Windshield not included)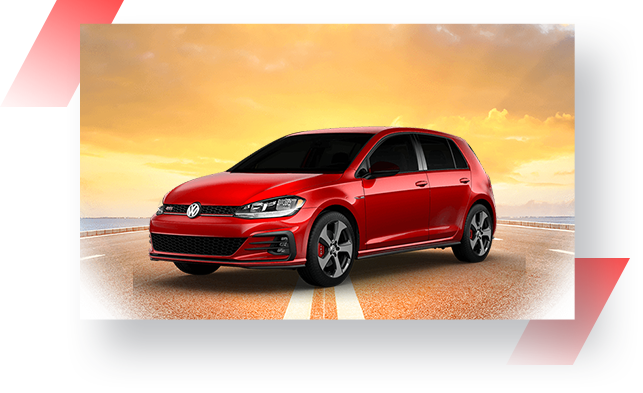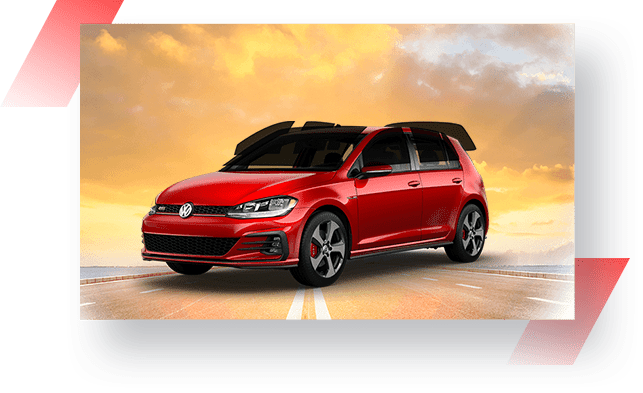 All Window
(Windshield not included)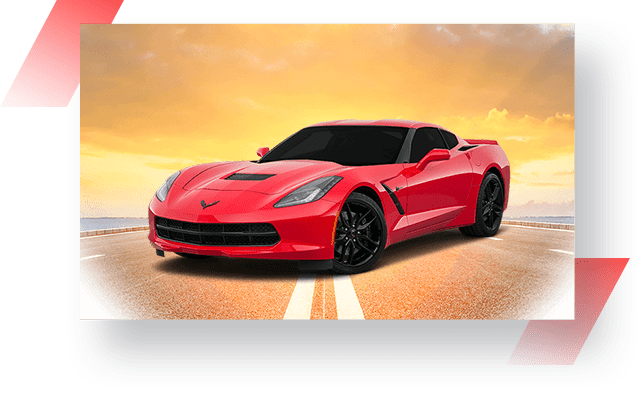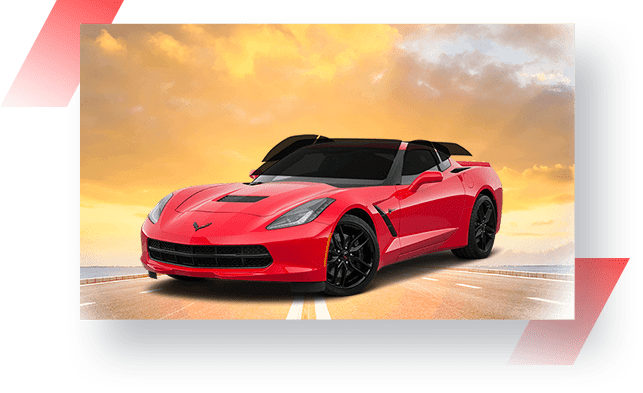 All Window
(Windshield not included)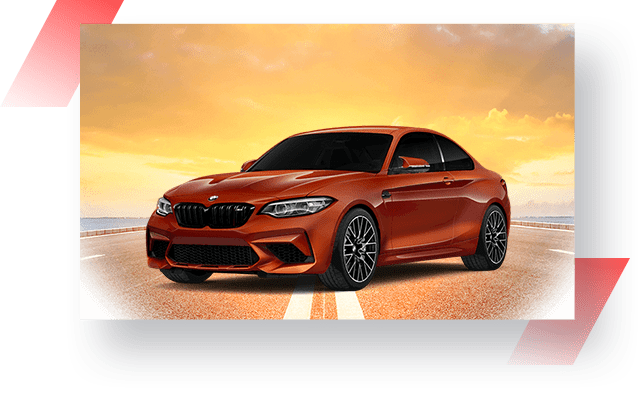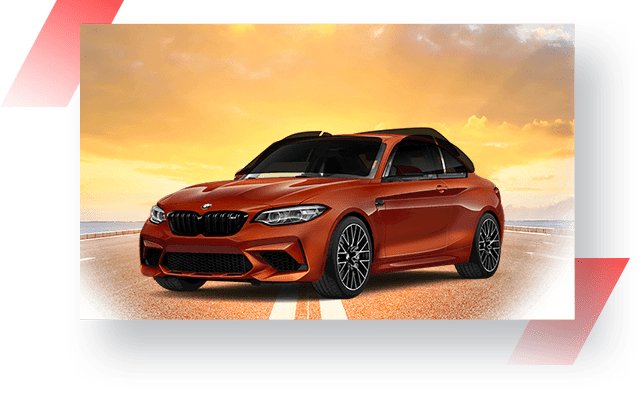 All Window
(Windshield not included)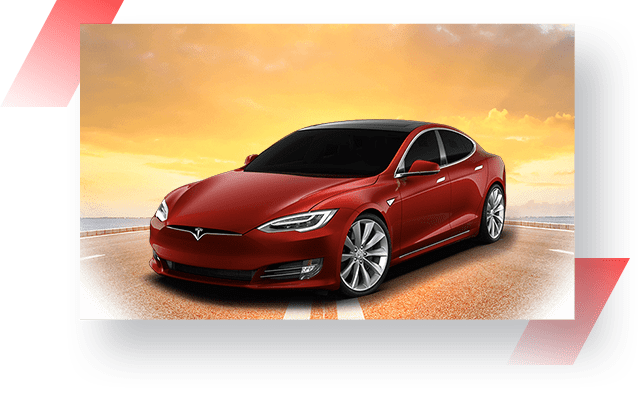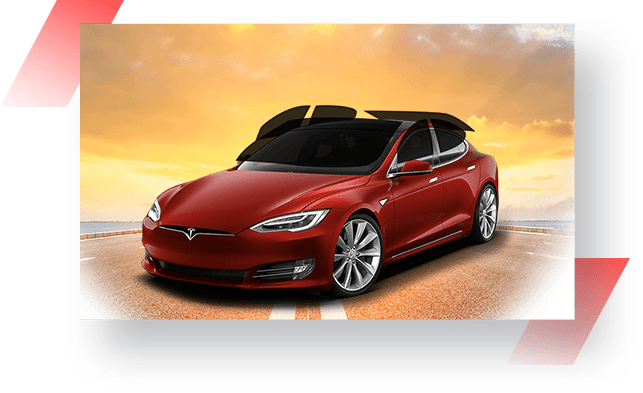 In addition to auto window tinting, On The Spot Jax also offers residential services! Residential window tinting can improve your curb appeal and help to moderate the temperature within your home, creating an overall enjoyable environment. Talk to us about our various levels of tint and the number of windows that need treatment, and we can accommodate any request.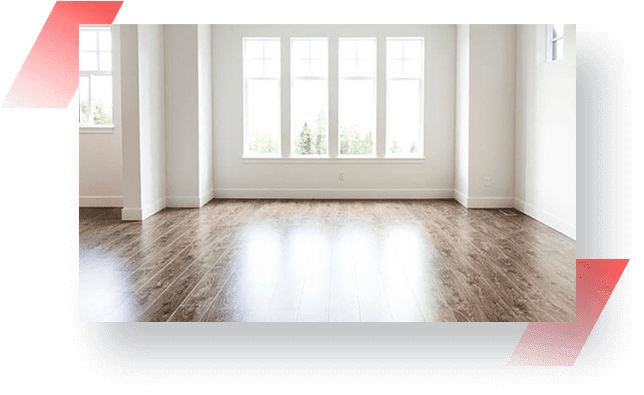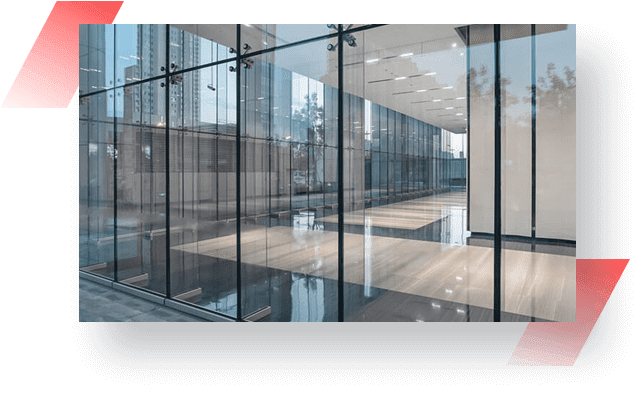 Window tinting can enhance the look of any office tower or commercial building with premium commercial window tinting. Window tinting services are effective in increasing privacy and helping to control the temperature within a building. At On The Spot Jax, we can help improve your business with our selection of window tints. Call us today for reliable and high-quality commercial window tinting services.